Google now requires you to add SSL Certificate to your website.  Conseqently, if you have no SSL Google will label your website address bar as Not Secure to anyone who visits your website. Google penalizes sites in search results if you don't add SSL certificate.  Increase your website's speed for a small cost and be favored by Google in its rankings.  
Why add SSL Certificates?
SSL Certificates validate your website's identity (most noteworthy with Google) , and encrypt the information visitors send to, or receive from, your site.  Stop thieves and hackers from spying on any exchange between you and your shoppers. SSL stands for Secure Socket Layer.
What are the benefits as a result of adding a SSL Certificate to your website?
The number one benefit is not being labeled "Not Secure" by Google.  the Certificates inspire trust and show your website visitors that you value their privacy and will protect their information. Google adds a noteworthy padlock before your web address, highlighting the word "Secure".
So there are clear SEO benefits due to adding a certificate to your website and across all your content.
It is the current standard security technology for establishing encrypted links between web servers and browsers. This link ensures all transmitted data passed between web servers and browsers remain confidential." Some URLs start with "http://" while others start with "https://"? Notice that extra "s" when you were browsing websites? Why the extra "s".   What does it mean? The extra "s" means your connection to that website is secure and encrypted all data entered is safely shared with the communicating website. This technology is called SSL, which is short for Secure Sockets Layer.
How much will this cost to add SSL?
The cost is $100 per year. This is really a must for all websites. Your site will be more secure and as a result will be rewarded by Google and not punished by them. Click To Cloud 8 Website Design or Call cloud8printing.com 614-273-0845 in Columbus, OH to add a certificate to your website and improve your site speed and Google ranking.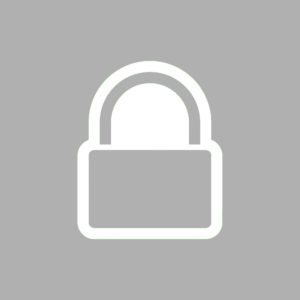 .